Identity is a crucial aspect of individuality these days. We offer services for making best Identity cards so you are ready to be a world class firm. Identification system for students, employees and visitors are provided at Mits Infotech. We offer smart card printing services, swipe card, barcode card reader and cost effective form of I-card solutions as per your needs.
You can get in touch with our experts for further details on packages and prices.
Types of ID cards
Fusing Laminated ID Cards
RFID ID cards
Mangnetic Stripes Or Swipe based ID cards
Contact Less or With (Chip) based ID Cards
Loyalty Cards
Membership Cards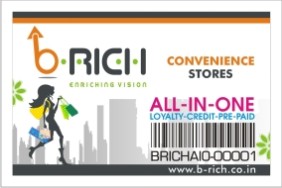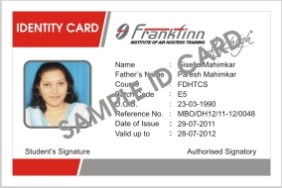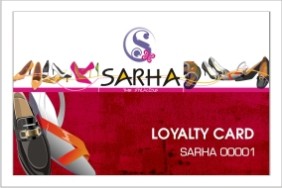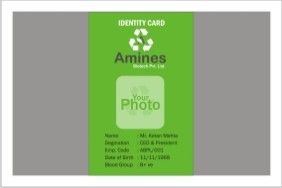 Accessories of ID Cards
Lanyard
Card Holder
Yo-Yo
DOG Hook
Plastic Pouch for ID Cards
many more..